ANALISIS KEKUATAN U-DITCH PRACETAK UNTUK MENINGKATKAN DAYA SAING PRODUK LOKAL
Abstract
U-ditch precast concrete today has been widely used in waterwork projects. This precast system has
many advantages, such as the use of concrete materials and molds with certain sizes that have been
adapted to the construction needs, resulting in high-strength, workability, durable and sustainable
concrete.
The purpose of this study is to determine the quality of local U-ditch production by identifying the existing
problems so that it becomes a competitive local product.
From the results of this study, it was found that local printed U-ditch products did not meet the strength
requirements, for that a U-ditch + cover design proposal was given according to SNI 1725: 2016
regarding loading for bridges.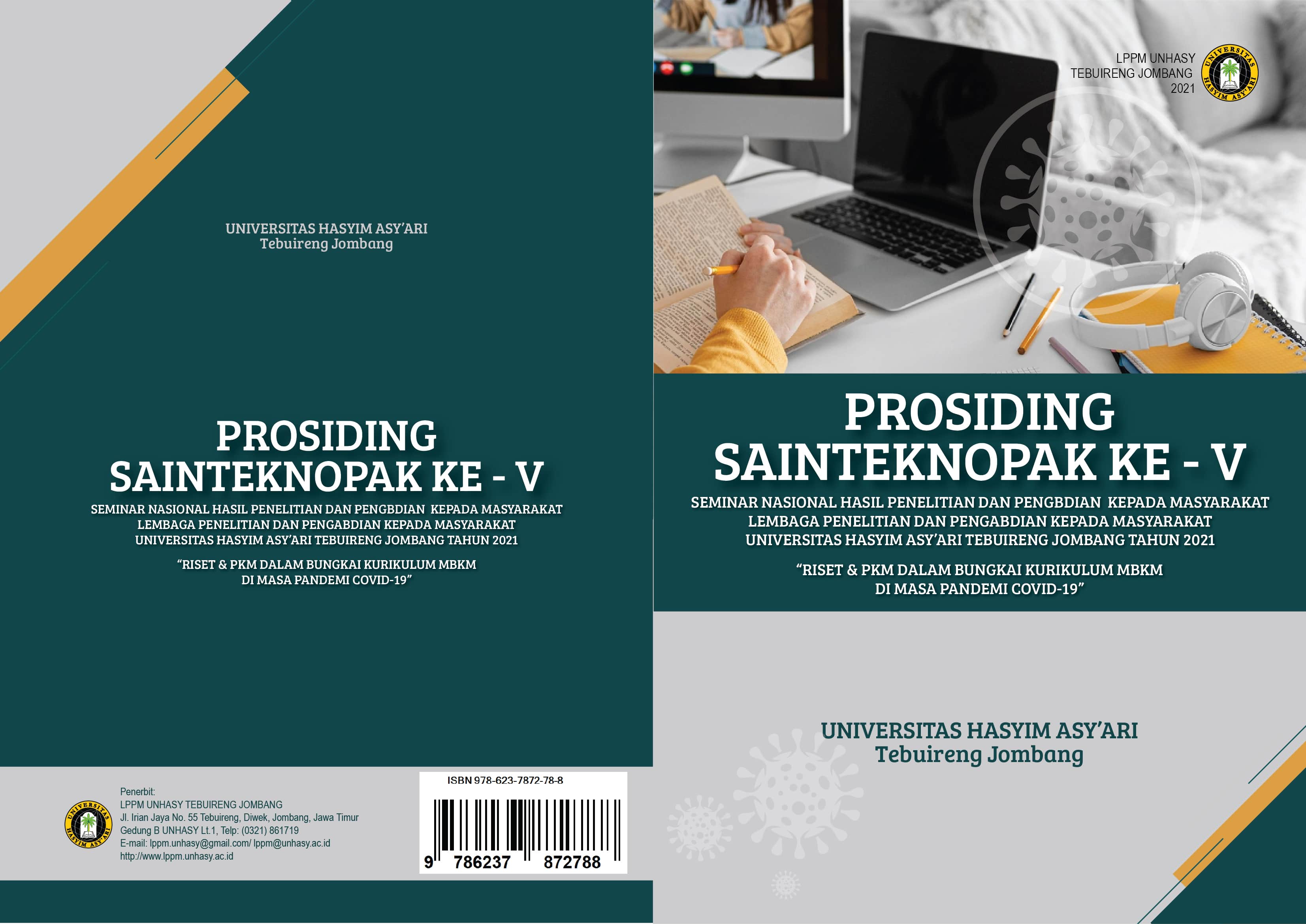 Downloads
How to Cite
Titin Sundari, & Fatma Ayu Nuning Farida Afiatna. (2021). ANALISIS KEKUATAN U-DITCH PRACETAK UNTUK MENINGKATKAN DAYA SAING PRODUK LOKAL. Prosiding Seminar Nasional Sains, Teknologi, Ekonomi, Pendidikan Dan Keagamaan (SAINSTEKNOPAK), 5(1). Retrieved from https://ejournal.unhasy.ac.id/index.php/SAINSTEKNOPAK/article/view/1906